Wie funktionieren eigentlich YouTube, Instagram und Co.?
The "new" media are not so new anymore. YouTube, for example, is 15 years old. The platform now has 1.9 billion monthly users, and the trend is rising. Every minute, 400 hours of new material is uploaded and the quality of the videos fluctuates extremely. But what actually makes a good YouTube video? How do you build a channel? And should I go for YouTube, Instagram or maybe Linked In? I am happy to help with questions like these.
Neue Medien können eine enorme Reichweite erreichen und nachweislich Menschen stark beeinflussen. Die Bindung zur Community ist einer der größten Vorteil im Vergleich zu klassischen Medien. Zudem ist man deutlich flexibler und für jedes Thema, findet sich im Internet eine Plattform und Zielgruppe, die man ansprechen kann. Doch kann dies sehr frustrierend werden, wenn man das Ganze ziellos angeht. Aus diesem Grund ist die Entwicklung eines Konzepts und die stetige Analyse und Optimierung von diesem entscheidend. Und dabei kann ich Ihnen helfen.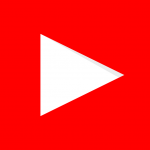 Innerhalb von weniger als drei Jahren konnte ich einen YouTube Kanal mit einer Reichweite von über 180.000 Abonnenten und über 1,6 Millionen Aufrufen im Monat aufbauen und das in der Nische der Wissenschafts YouTuber. Hierbei konnte ich viele Gesetzmäßigkeiten feststellen, so hilft zum Beispiel das Stellen einer Frage zu Beginn des Videos, da so eine Struktur vorgegeben ist und gleichzeitig ein Cliff Hanger die Zuschauer dazu motiviert bis zum Ende das Video zu schauen.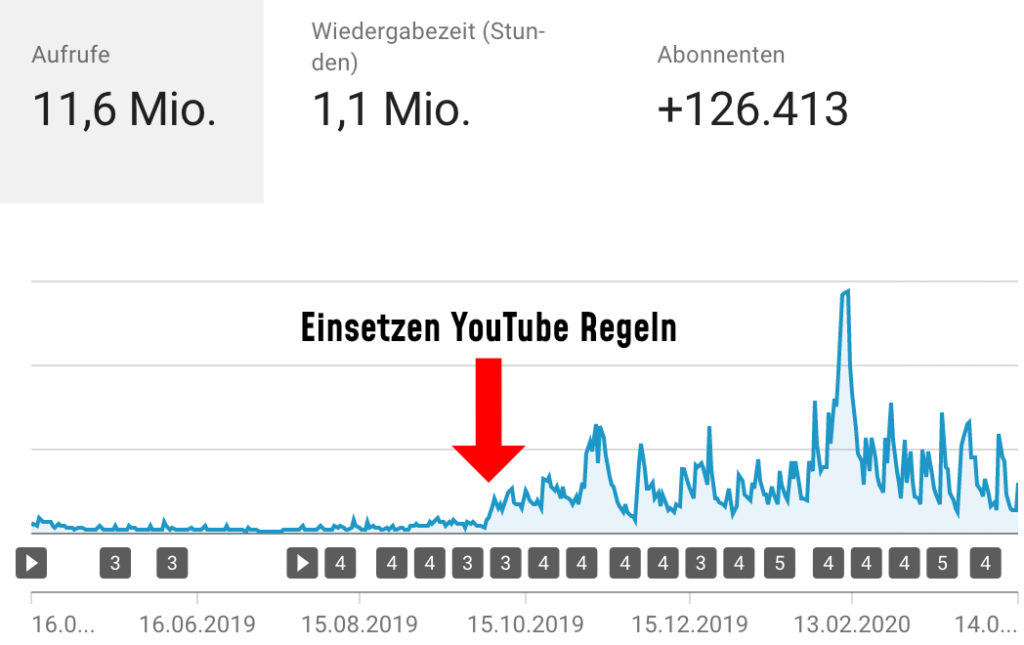 Contact me, if you are interested or need more information